2016 JUDITH BARLOW PRIZE READING
2016 JUDITH BARLOW PRIZE PLAY READING
April 29, 2016
WP Theatre at MCGinn Cazale Theatre (Broadway @ 76th Street)
HISTORY MATTERS/BACK TO THE FUTURE presented the staged reading of the 2016 Judith Barlow Prize winning one-act play:
Her Own Devices
by Catholic University of America student Lindsay Adams
Inspired by Mary Chase's Pulitzer Prize winning Harvey, Her Own Devices shares the story of Madeleine, a young girl with a rare autoimmune disorder that forces her to spend her life in a lab, as doctors run endless tests. She copes with the help of her imaginary friend Robot, and ultimately must decide whether or not to leave the only home she's known.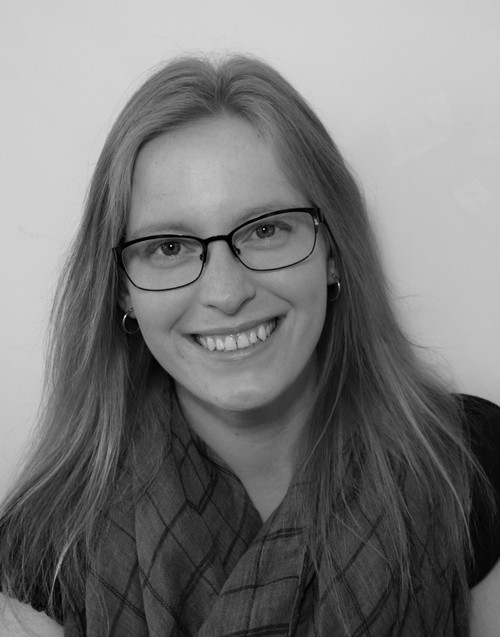 Lindsay Adams                               Mary Chase
Directed by Jade King Carroll
Staring Heidi Armbuster, Farah Bala, Rachel Hip-Flores, Jordan Mahome, and Ryan McCarthy
The evening was hosted by award-winning actor and women's advocate Kathleen Chalfant.
CLICK HERE TO Watch the 2016 Judith Barlow Award Presentation & Play Reading