We offer multiple opportunities for students and professors to participate in the History Matters mission. Learn more about the initiatives and awards below to become a member of our community and help us promote women's voices of yesterday. 
The Sallie Bingham Grant is a monetary award granted to support a faculty-mentored student-directed reading series or full production of a play or plays by a historic female playwright.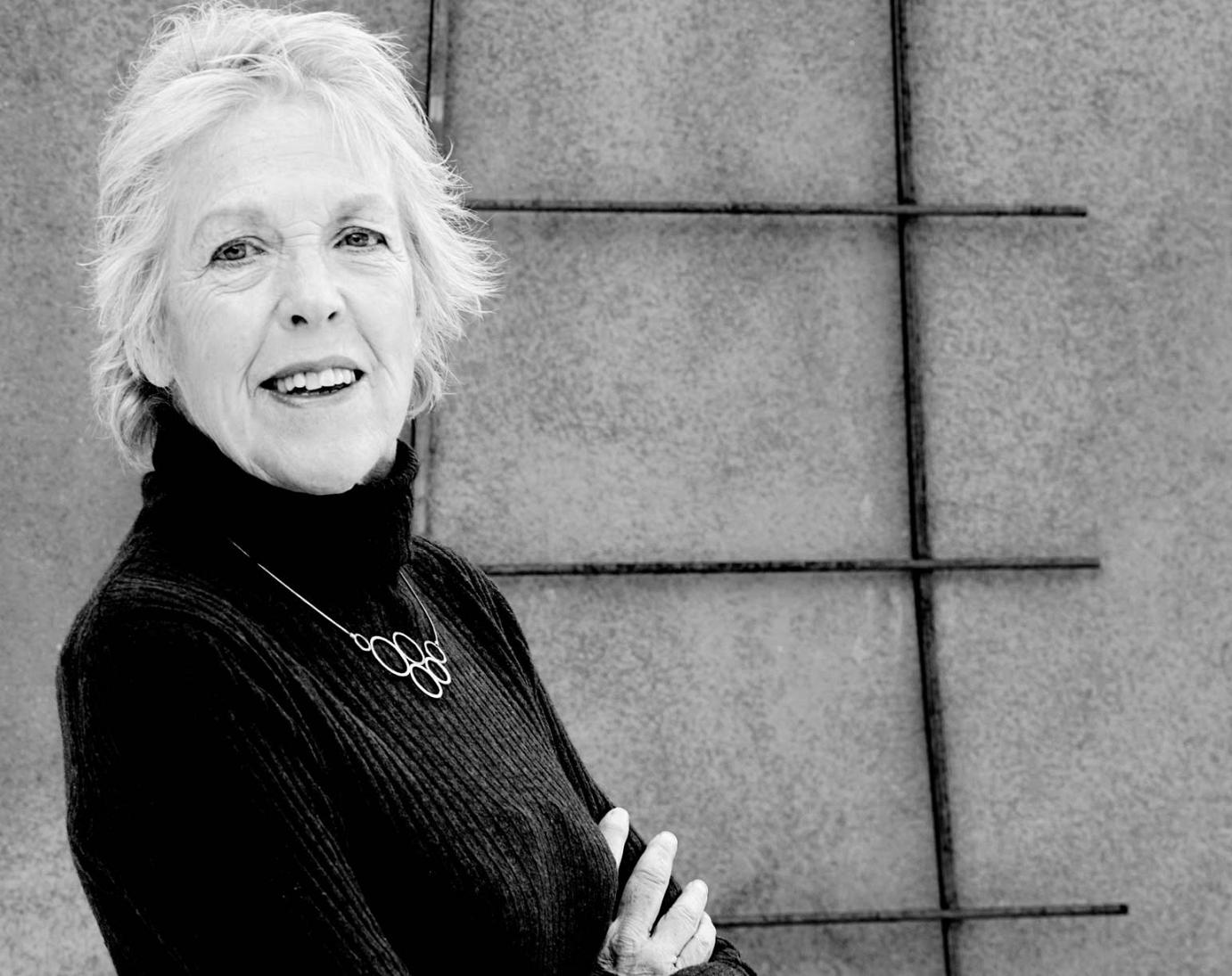 We invite professors across the nation to dedicate one class period per semester to a play by a historic woman playwright (plays prior to the 1960's). In doing so, professors become official members of History Matters/Back to the Future and students in a participating class are eligible to apply for the Judith Barlow prize.
Given annually, the Judith Barlow Prize is a student award for an original one-act play that has been inspired by the work of an historic women playwright. Undergraduate and graduate students enrolled in a One Play at a Time course are welcome to apply.